تحميل برنامج Autodesk Navisworks Manage 2020 مجانًا
Autodesk Navisworks Manage 2020
Autodesk Navisworks is a comprehensive project review solution that supports 5D simulation, coordination, analysis, and communication of design intent and constructability. Multidisciplinary design data created in a broad range of Building Information Modeling (BIM), digital prototype, and process plant design applications can be combined into a single, integrated project model. Comprehensive schedule, quantification, cost, animation, and visualization capabilities assist users in demonstrating design intent and simulating construction, helping to improve insight and predictability.
Real-time navigation combines with a review toolset to support collaboration among the project team. Entire project models can be published and viewed in NWD and DWF™ file formats to provide valuable digital assets from design through construction. Interference management tools help design and construction professionals anticipate and avoid potential problems before construction begins, minimizing expensive delays and rework (available in Autodesk Navisworks Manage only). Entire project models can be published and freely viewed using Autodesk Navisworks Freedom software.
navisworks manage download
Autodesk Navisworks Freedom software is the free viewer for NWD and DWF™ file formats. Use Navisworks Freedom to extend the whole-project view to all project stakeholders, helping to improve communication and collaboration.
you can also get Autodesk Navisworks Simulate 2020 Free Download.
Multidisciplinary models created in a broad range of applications – including information from Building Information Modeling (BIM), digital prototypes, and process plant design – can be combined into a single integrated project model and published into the NWD format using Autodesk Navisworks Simulate or Autodesk Navisworks Manage software. The published file provides access to model hierarchy, object properties, and embedded review data, including viewpoints, animations, redlines, and comments. Parent topic: User Guide
Autodesk Navisworks Manage 2020 vs. Autodesk Navisworks Simulate 2020
Navisworks is just one of the many software included in the Autodesk Architectural, Engineering and Construction Collection or what is commonly known as AEC Collection. It is considered to play a vital role in the BIM workflow and this will be tackled as we go along.
Let's start with What is Navisworks? It is a project review software that allows Architecture, Engineering and Construction professionals holistically review integrated models and data with stakeholders during pre-construction to better control project outcomes. Here is a list of some tools and functionalities:
Coordination
Clash Detection
5D Project scheduling
Rendering
Quantification
Construction Simulation
Navisworks is available in three versions namely Freedom, Simulate and Manage. Freedom is a free viewer for native NWD files. Simulate is the base level and includes the functionalities except for Clash Detective. Manage on the other hand is the top level and includes all features.
you can also get Autodesk Navisworks 2021.
Similar with other Autodesk software, it comes in different file formats:
NWC – Cache file. This is the snapshot of your current model. This file is automatically created once you load a Native file
NWD – Use this format when you want to publish your model to coordinate with different trades. This does not contain links to any native files
NWF – This is where you usually work and append your files. This contains the links to all appended files
Who should use Navisworks? As mentioned earlier, this software is intended primarily for professionals working within the AEC industry. It is a misconception that this software is to be used only by Builders or Project Managers. Nowadays, people involved in the said industry are becoming more and more pro-active in running a project through efficient design and document management within their company prior to collaborating with other disciplines. This reduces a lot of discrepancy and resolves possible issues within their own model thus saving everyone a lot of time doing Design and Project Coordination work.
Autodesk Navisworks Manage 2020 vs. Autodesk Navisworks Simulate 2020
you can also get AutoCAD LT 2021 Free Download.
Next question is Why should you use Navisworks? This software offers a lot of benefits in terms of Project Review and Collaboration and some of it are listed below: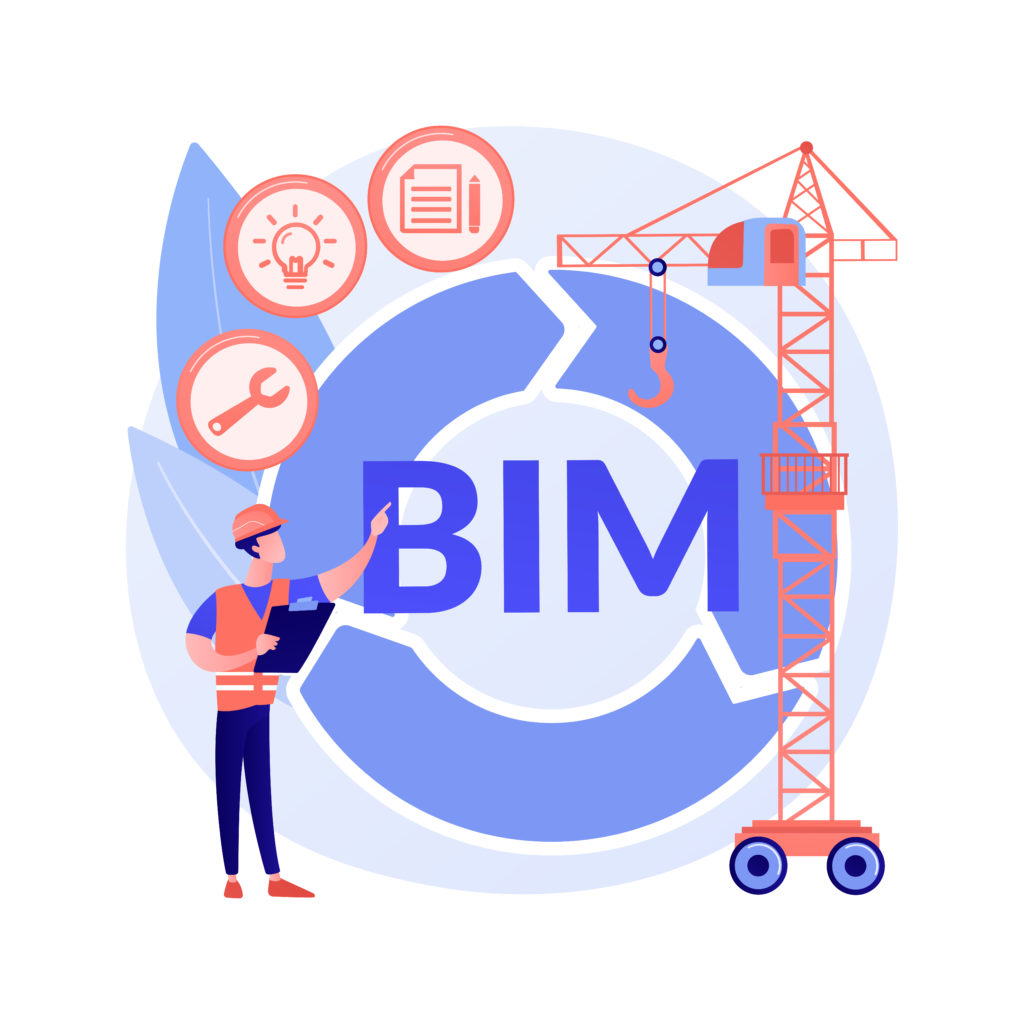 Navisworks file comes in an NWD format which is a relatively small file size that contains overall 3D project information which clients can use to review through the use of Navisworks Freedom, which by the way is FREE!
Performing Clash Detection allows Stakeholders to resolve issues early on during the Design phase therefore, saving not only efforts but most importantly cost and time.
Aggregated models can be analyzed at a faster speed rate as compared to Revit.
Easily manipulate how the model appears with the use of selection and search sets
Several export options for various tools means users are able to re-use certain settings for other relevant projects
Construction simulation aids everyone involved in the project to visually understand and relate any site movement with project schedule.
BIM 360 Glue Integration provides access to models in the cloud.
Now that you have learned the What, Who and Why's of Navisworks, the next thing that you might be asking yourselves is How do I use Navisworks? As with any other software available in the market, information is key to learning thus, being able to use it correctly through best practices is the right path to take.
you can also get 2022 Product keys for Autodesk products.
Autodesk Navisworks Manage 2020 vs. Autodesk Navisworks Simulate 2020
There is class training available which is very efficient as you will not only have your questions addressed during the training but also be able to network with professionals in the same industry and gain knowledge from their experiences. Books written by notable authors that have contributed to the development of industry are also a good resource.
Attending seminars will enhance any skills that you currently have and further develop that to learn advanced techniques. You can also actively participate and engage in Forums and discussions to check what hindrances and concerns others are having and possibly share your thoughts and any advice that you believe best works. Lastly, practice by using the software regularly. It is only through this method that you will learn from mistakes and be able to analyze processes by experiencing it first hand and successfully overcoming the challenges.
Together let us unravel the different possibilities that Navisworks has to offer in order to make our Collaboration workflow more efficient!
Autodesk Navisworks Manage 2020 Direct Download
Autodesk Navisworks Simulate 2020 Direct Download
Questions about Autodesk Navisworks 2020 download
How to use Navisworks manage?
use Navisworks Manage for:
Coordination and clash detection.
Model review.
Simulation and analysis.
Quantification.
Issues integration with Autodesk Construction Cloud and Revit.
What is Navisworks?
Navisworks (known for a while as JetStream) is a 3D design review package for Microsoft Windows.
What is Navisworks manage?
Autodesk Navisworks Manage software (commonly referred to as Navis) offers design and construction professionals a comprehensive project review solution, providing advanced tools for interference analysis, 5D analysis and spatial coordination.